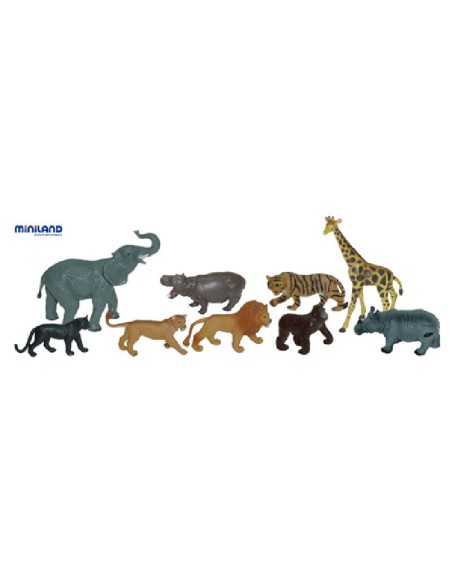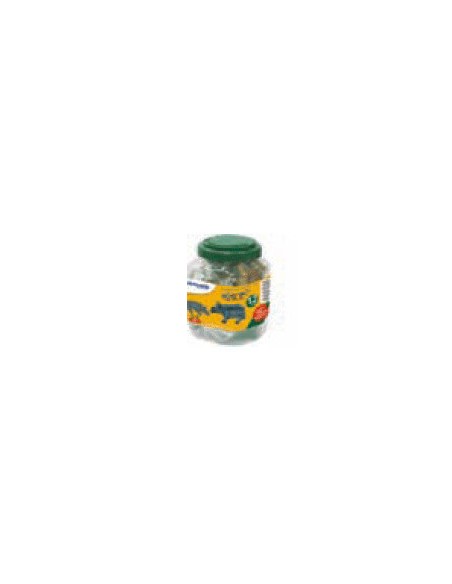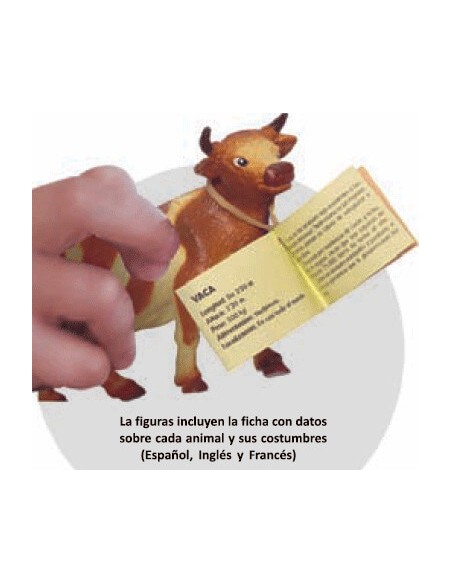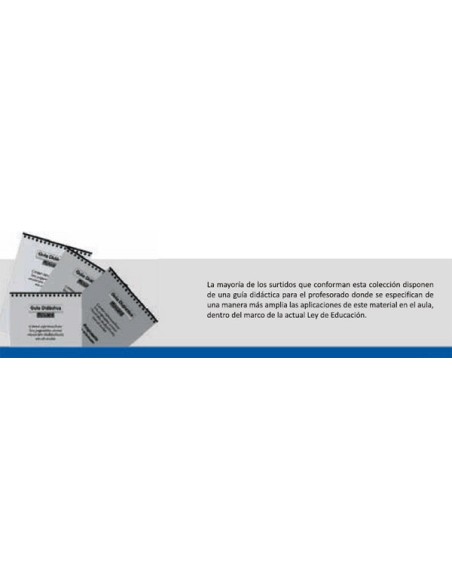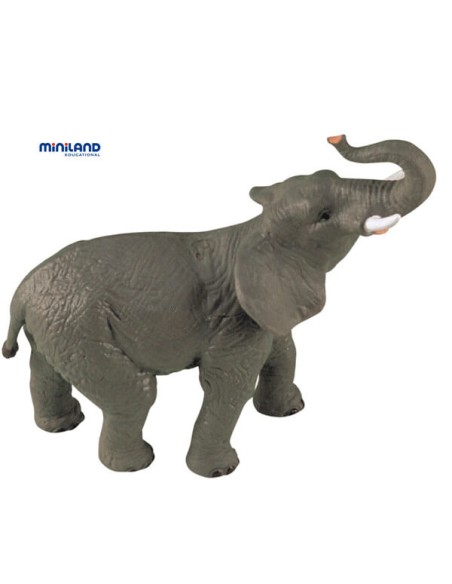 Animals Of The Jungle. 9 Pieces in a Pot with a Handle
Collection of animals, made of plastic, very durable and of high quality that reproduce different types.
Each animal includes a separate tab with its own characteristics.
This line provides the development of symbolic play, motivating interest and learning of the animal world.
This is a great resource for educational fields educational marked in the education system.
Includes study guide material.
Includes 16cm Elephant, gorilla, Hippo, lion, lioness, Panther, rhinoceros, tiger and giraffe-20 cm